Throughout my extensive career, I've primarily engaged in the challenging domain of fire and flood damage restoration, providing prompt emergency response and conducting post-emergency repairs on behalf of esteemed insurance companies and their valued clients. My areas of expertise encompass comprehensive water and mold remediation, and I hold distinguished accreditations as a Certified Mold Inspector (CMI), a Level 1 thermographer, and an esteemed HIABC Accredited Home Inspector (AHI).
A pertinent query that might arise is, "What sets you apart from other home inspectors who were once general contractors?" Allow me to elucidate the distinctive aspects that set me apart: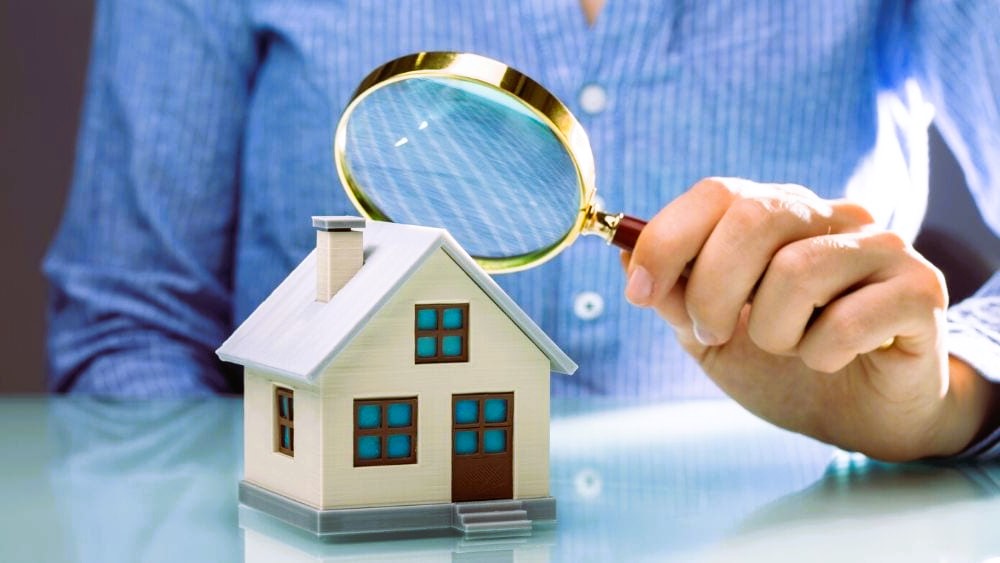 My portfolio brims with countless repairs on myriad insurance claims, ranging from water and mold damage to structural compromises resulting from fire incidents, vehicular impacts, and severe wind havoc. The culmination of such experiences has endowed me with an astute eye for building deficiencies and subpar construction practices.
In the course of my career, I have collaborated with insurance adjusters, engineers, and homeowners, skillfully composing repair specifications for projects spanning from the modest $1000 endeavors to the grandiose $1,000,000 ventures. This implies that my suggestions for resolving deficiencies draw from a vast reservoir of knowledge concerning a home's intricate systems and components.
My expertise in window installation Victoria and handling water damage and mold remediation knows no bounds. With utmost proficiency, I can conduct meticulous mold inspections and indoor quality assessments, offering specialized surface testing to address clients' particular concerns. Notably, I stand as one of the select few qualified inspectors on Vancouver Island to harness the power of Infrared cameras, thereby adeptly tracing concealed moisture issues within attics, walls, and various recesses of a structure. My comprehensive grasp of building sciences further aids in these endeavors.
Diverging from the average general contractor, who may enjoy the luxury of cherry-picking projects and constructing novel edifices with fresh materials, my domain revolves around restoration and remediation work. Hence, I've honed my skills by undertaking repairs on an eclectic range of structures, from ancient to contemporary and from petite to colossal. Indeed, the realm of insurable losses accords no authority to dictate the specific time, place, or clientele for rendering services.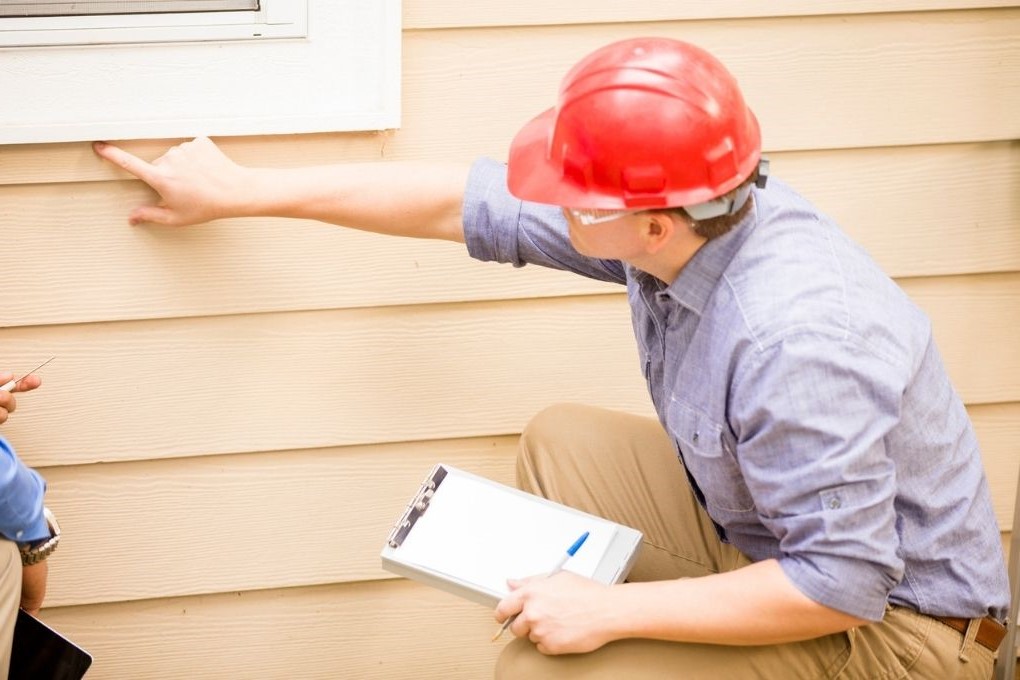 My background and vast experience equip me with unparalleled prowess in communicating with first-time homebuyers. I possess a unique talent for conveying complex subjects in a lucid and comprehensible manner, alleviating any sense of panic or alarm. Even when confronted with seemingly dire conditions, I am adept at providing cost-effective and pragmatic solutions.
In the realm of inspections, I am no advocate of haste. On the contrary, I conduct my meticulous tasks with the utmost diligence, envisioning myself as the prospective property purchaser, determined to leave no stone unturned.
To complement my proficiency, I utilize a reporting system of unparalleled clarity and accessibility, aptly named "Horizon." This user-friendly system includes detailed photographs and diagrams, accompanied by straightforward descriptions of the identified conditions. Even individuals with limited knowledge of construction will find it effortless to comprehend.
I extend a warm invitation to contact me, should any additional queries arise. It would be my utmost pleasure to provide you with further insights and clarifications.