At All In One Home Inspections, we take immense pride in offering a diverse array of inspection services tailored to meet your specific needs. Our expertise encompasses the following:
Pre-Purchase Home Inspections: A meticulous assessment conducted before purchasing a home, ensuring you have a clear understanding of its condition.
Pre-Listing Home Inspections: Gain a competitive edge in the market by addressing potential issues before listing your property.
Pre and Post Renovation Inspections: Expert evaluations to ensure renovations are carried out seamlessly, and post-renovation inspections to confirm successful completion.
Moisture Intrusion Inspections: Combining thermal imaging and cause identification to diagnose and address moisture-related concerns.
Thermal Imaging Inspections: Harnessing the power of infrared technology to unveil hidden anomalies and potential problems.
Post Dry Out Inspections: Inspections conducted for insurers and property owners after water damage dry-out, ensuring a thorough restoration process.
Individual System Inspections: Targeted assessments of specific systems in your home, focusing on their functionality and performance.
New Construction Inspections: Pre-delivery inspections to ensure your newly constructed home meets all quality standards.
Mold Inspections: Comprehensive examinations to identify the root cause of mold and provide solutions for avoidance.
Air Quality Sampling and Testing: Expert mold testing, including pre and post-remediation clearance testing, to ensure your indoor environment is safe and healthy.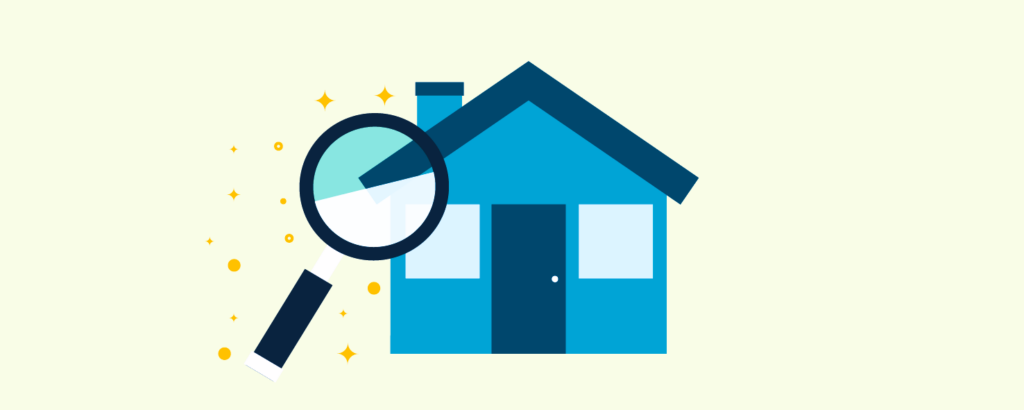 Commercial Building Inspections: Tailored assessments for commercial properties to address potential risks and ensure compliance with regulations.
Invasive Building Envelope Inspections: Specializing in stucco exteriors, our inspections delve deep into building envelopes to identify any issues.
Strata Maintenance Inspections: Detailed evaluations to ensure the well-being of strata properties and address maintenance concerns.
Each home is unique, with varying styles, sizes, and ages, and factors like location and property condition can also influence the cost of an inspection. We encourage you to reach out to us for a personalized and accurate quote based on your specific circumstances.
On average, inspections can take between 2 and 6 hours, depending on the size and age of the property. Rest assured, you will receive a comprehensive and detailed computerized electronic web-based report, complete with photographs and diagrams, usually linked to your email address within 12 hours of the inspection, often on the same day. Our preferred reporting system, Horizon, stands as the epitome of comprehensive electronic reporting in the industry.
While we welcome buyers to attend the inspection for an informative experience and enhanced communication, we advise notifying your Realtor or the vendor in advance of the inspection date, as certain restrictions may apply.
Please feel free to contact us to discuss pricing and provide more detail regarding your unique situation. At All In One Home Inspections, we are dedicated to ensuring your peace of mind and the well-being of your property.