Welcome to Pro Home Inspections (allinonehomeinspections.ca). By accessing and using this website, you agree to comply with and be bound by the following Terms & Conditions. If you disagree with any part of these terms, please refrain from using our website.
1. Agreement: These Terms & Conditions constitute a legally binding agreement between you and Pro Home Inspections. By accessing or using our website, you acknowledge that you have read, understood, and agree to be bound by these terms. If you do not agree with any portion of these terms, please discontinue using the website immediately.
2. Use of Website: Pro Home Inspections grants you a limited, non-exclusive, and non-transferable license to access and use this website for informational purposes only. You agree not to use this website for any unlawful or unauthorized purpose.
3. Intellectual Property: The content, materials, and information available on this website, including but not limited to text, graphics, logos, images, audio clips, digital downloads, data compilations, and software, are the property of Pro Home Inspections and are protected by copyright and other intellectual property laws. You may not reproduce, distribute, modify, transmit, or use any of our intellectual property without prior written consent.
4. Third-Party Links: This website may contain links to third-party websites for your convenience or reference. Pro Home Inspections is not responsible for the content, products, services, or privacy practices of these third-party sites. We encourage you to review the terms and conditions and privacy policies of any third-party sites you visit.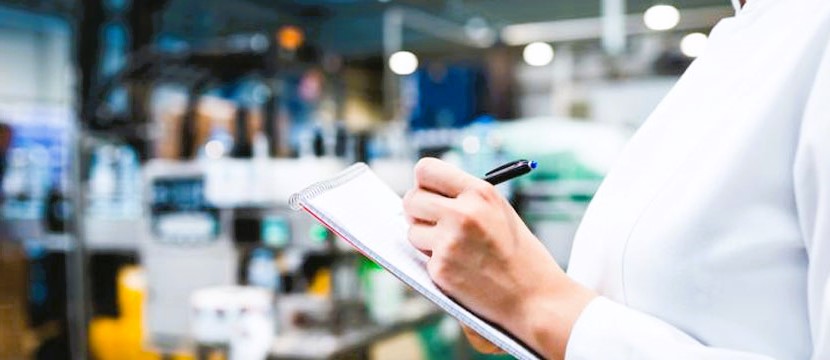 5. Home Inspection Services: Pro Home Inspections offers professional home inspection services, including window inspections, based on agreed-upon terms. The details of these services, such as pricing, scheduling, and deliverables, will be communicated to you directly upon request or booking.
6. Limitation of Liability: Pro Home Inspections strives to provide accurate and reliable information on this website. However, we do not guarantee the completeness, accuracy, or timeliness of the content. The information provided is for general informational purposes only and should not be considered as professional advice. Pro Home Inspections shall not be liable for any direct, indirect, incidental, consequential, or punitive damages arising from the use of this website or reliance on its content.
7. Privacy Policy: By using this website, you also agree to the terms outlined in our Privacy Policy. Please review the Privacy Policy carefully to understand how we collect, use, and safeguard your personal information.
8. Amendments to Terms & Conditions: Pro Home Inspections reserves the right to modify these Terms & Conditions at any time without prior notice. Any changes to these terms will be posted on this page, and your continued use of the website after such modifications constitutes your acceptance of the updated terms.
9. Governing Law: These Terms & Conditions shall be governed by and construed in accordance with the laws of Canada. Any disputes arising from or related to these terms shall be subject to the exclusive jurisdiction of the courts in Canada.