Are you securing the services of the most exceptional home inspector imaginable? Numerous individuals employ price or convenience as the basis for selecting their home inspector; however, it must be noted that not all home inspectors are cut from the same cloth. The marketplace showcases varying levels of expertise, stemming from a diverse array of backgrounds. Regrettably, not all these backgrounds lend themselves well to being effective home inspectors. Even though a license from the province of B.C is now mandatory for operating as a home inspector, it does not guarantee the competence of the inspector you choose.
At the outset, it's worth noting that some associations representing and assessing home inspectors did not, and still do not, impose any prerequisite for applicants to possess trade/construction experience or relevant accreditation. Consequently, any diligent student capable of studying the theoretical course materials can pass the exams, but practical field experience remains scarce for many.
In our estimation, this deficiency constitutes a significant contributor to the well-known and publicly acknowledged problems within our industry. Personally, I had a thirty-year tenure in the construction sector before transitioning to become a home inspector, and even now, after six years in this role, I continue to gain new insights daily.
How can an inspector with limited background knowledge in the building industry be deemed qualified to safeguard you and your valuable investment?
To address this concern, we have compiled a list of essential tips and inquiries to pose when selecting a home inspection professional: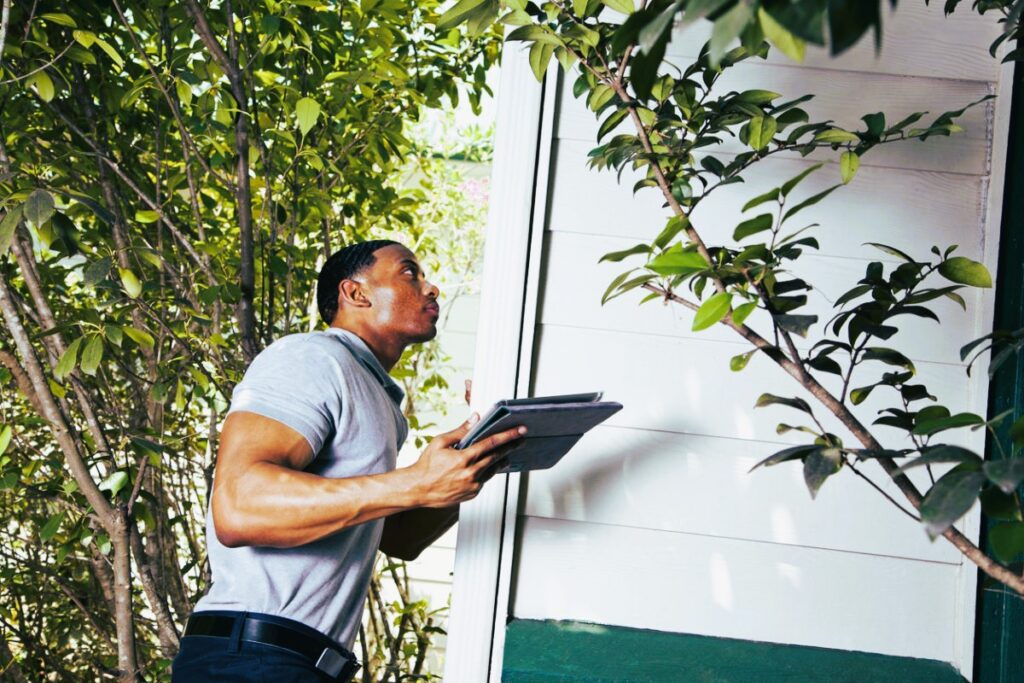 #1 – Never let price be the determining factor. While cheap inspectors may abound, it is crucial to understand that in our industry, you get what you pay for. A tool that fails to perform adequately is a poor bargain, irrespective of its price tag.
#2 – Seek input from friends, associates, or family members who have purchased homes, and inquire about their experiences, be they good or bad. Superior performers often distinguish themselves.
#3 – Assess the inspector's tenure in the business. Two types of inspectors exist: a) Associate inspectors, many of whom are relatively new to the industry and have conducted less than 200 paid inspections, often with limited field experience. If you opt for an associate inspector, ensure that they possess a substantial background in the trades or building industry. Why pay for someone else's on-the-job training? b) Registered home inspectors usually boast significantly more experience and have achieved a level of competence, as denoted by their associations, typically indicated by the designation (RHI).
#4 – Probe into the inspector's background before assuming the role of a home inspector. A robust trade or construction background is often advantageous for the buyer and demonstrates practical field experience concerning buildings. The Importance of Home Inspection in Parksville, read more here.
#5 – Can I attend the inspection? We ardently encourage full client participation in the inspection process. However, it's essential to check with your Realtor to ensure this is acceptable, as some vendors may prefer the absence of buyers during the inspection. Should a prospective inspector discourage client involvement, consider this a red flag.
#6 – What type of report do you provide to your clients? An electronic or web-based reporting system is undoubtedly the preferred choice. Some inspectors still utilize handwritten, carbon copy checklist reporting systems that are challenging to read and filled with fine print. In our opinion, many of these reports prove inadequate and are often accompanied by a cheap inspection quote. Comparing them is akin to contrasting an apple with a watermelon. Electronic reports can be easily printed in multiple copies and emailed to the client's desired destination.
#7 – Do you have references? Most reputable home inspectors willingly furnish references; however, this process may take some time due to confidentiality concerns surrounding the provision of phone numbers and personal information. The inspector may need permission from previous clients before sharing such details.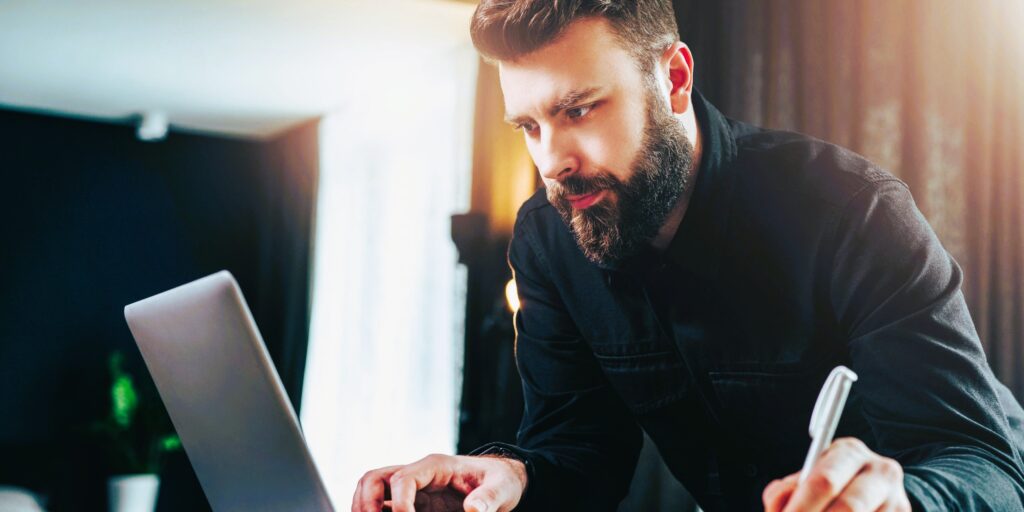 #8 – Are you licensed and insured? Although the law now mandates this, it remains a relevant question. Entrusting the home inspection to "Uncle Bob" or a friend who is or was a builder is not a prudent idea. While most competent builders comprehend structures, they often lack expertise in various other systems and components. Moreover, they are not trained to conduct thorough home inspections and do not carry insurance to cover significant oversights. One wouldn't want to take legal action against "Uncle Bob." Considering the substantial investment involved, skimping on the inspection process is the least advisable method of saving money. Licensed inspectors are obligated to maintain professional liability insurance.
#9 – Do you provide other specialized inspection services? Certain inspectors offer more than standard home inspections and specialize in other services, including but not limited to thermal imaging (infrared camera inspections), mold inspections, air quality assessments, energy audits, or WETT inspections (wood-burning systems). While hiring an inspector with additional talents can be beneficial, ensure the basics are in place before proceeding.
#10 – What is your charge for a home inspection? Most home inspections within the mid Vancouver Island region fall within the range of $400 and $500. Exercise caution when encountering a $300 home inspection. More information on this topic can be found on Wikipedia.